The following is a cross-post of the Dev Diary for Highways & Byways from my blog, Brandon the Game Dev.
Dev Diary posts are made to teach game development through specific examples from my latest project: Highways & Byways.
Just here for Highways & Byways updates? Click here – it will take you right to the updates at the bottom of the page.
---
Everything snapped into focus this week. Highways & Byways now has an artist. His name is James Masino. He created all 300 of the original pieces of art in my first game, War Co., and he's back again to do everything in Highways & Byways. To say he is a freelancer that I trust is the understatement of the year. After all, he's the guy who drew this…
I could tell you about the methods I suggest for finding an artist. I could opine on how important trust is in business relationships. I'm not going to do that today. Instead, I'm going to talk about something that happened as a result of hiring a stable freelance artist for Highways & Byways. I'm going to talk the importance of timing when you're developing a board game.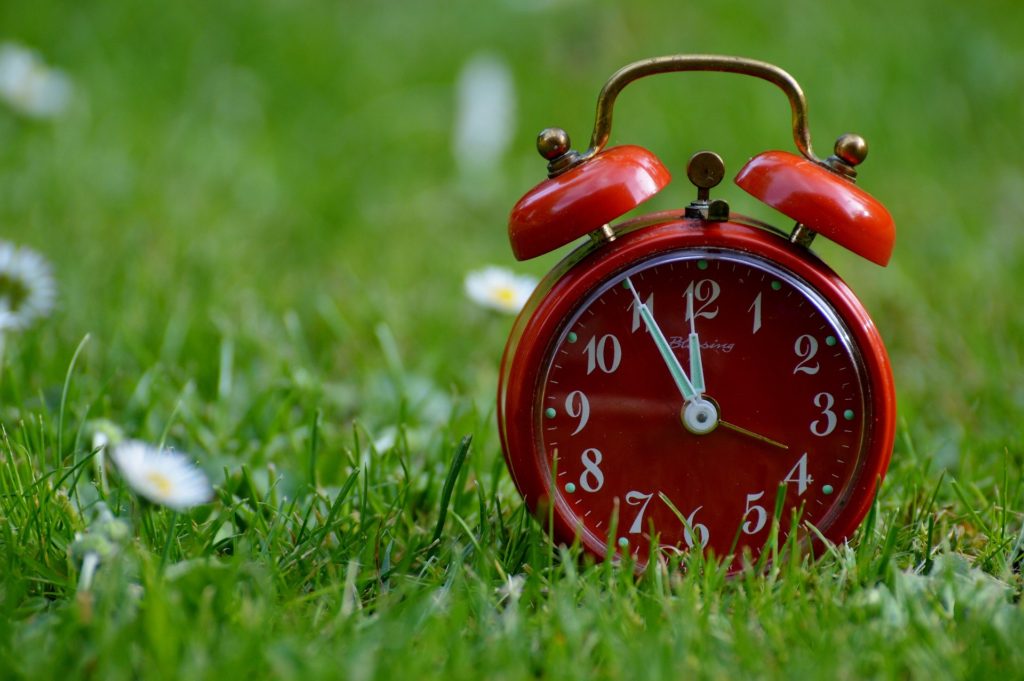 There are a lot of areas of development that you'll need to consider when you plan out your project. They include early game design, game tweaks, artwork, sample production, the game review process, Kickstarter preparation/campaigning/wrap-up, manufacturing, fulfillment, sales, and the marketing. Having James' time estimate on art allowed me to make accurate time estimates on every one of these other areas. I'm not ready to reveal dates yet, but I want you to get a sense of how my mind is working on this project so you can learn from it.
Stages of a Board Game Project
Early Game Design: I'm mostly past this stage since Highways & Byways is a playable, fun game that needs subtle tweaks and a lot of play-testing at this point. I'm pretty sure by now that any changes would be evolutionary instead of revolutionary. But I understand that I could always be wrong.
The tricky thing about making estimates about the length of time it'll take to complete early game design is that…well, it's not really doable. Some games snap together easily like Highways & Byways and others involve month-long marathons of early testing to be playable, like War Co.
Artwork: Your artist or team of artists will set the time frame on this. Plan for a few months, though, especially if your game requires a lot of original art. Also plan on doing lots of game tweaks at the same time.
Game Tweaks: As you gradually get more and more art, you'll need to keep testing your game. You'll need to test your game both to refine it, but also to make sure the artwork is having the desired impact on players. You don't want to get a bunch of art, end the contract, and find out later that you need to fix it because players don't understand what's going on. Take a few months to do this.
Sample Production: You need to have art before you print sample copies of your game for final testing and the review process. In the game tweaking stage, you should really be vetting printers as well. At this point, you'll need to go with the printer you intend to manufacture with and budget a few weeks to get those sample copies. Go with what they tell you.
Reviews: In order to succeed on Kickstarter – if that is the route you choose to go – you'll need to get your game reviewed. There are a lot of ways to go about this, but you need to have a game that very closely matches the production quality of your game after you fulfill the rewards, assuming you succeed on Kickstarter. Reviewers often wind up with a backlog of games to play, so you'll want to give them a minimum of 6 weeks to do their thing. Ideally, you should give them two months – longer around the holidays.
Kickstarter: Most campaigns take about 3-4 weeks, but you should prepare far in advance. Your campaign page should be ready to go some time in the middle of the Review stage. You should block off a couple of weeks before the campaign to focus specifically on Kickstarter. You should also block off two weeks after the campaign to handle the chaos of the campaign while the payment clears.
It should go without saying, but to go any further than this stage, you'll need to successfully fund on Kickstarter. If you don't, you'll need to push back everything else for a little while and relaunch your campaign.
Manufacturing: Manufacturing often takes a month or two PLUS the shipping time. Shipping is most commonly done by sea for cost reasons, which can take a full three months. Budget four to five months for manufacturing time.
Fulfillment: It will take a few weeks to ship your game, too. It'll take a week or two for your distributors to get ready PLUS the week or two it takes to actually move games by mail.
Sales: You should plan a couple of months to focus on the sales of your game after your fulfill the campaign if you have inventory left over.
Marketing: Lastly, throughout the entirety of this project, you should be doing some sort of marketing. That doesn't necessarily mean for your game. You need to make sure people know your name. Spend time building social media. Get email contacts. Get to know people. It's critical if you want to get past the Review stage.
Long story short: board game projects are 12-24 month commitments. Mentally prepare yourself for that.
---
Most Important Highways & Byways Updates
It's been a whirlwind week for Highways & Byways.
I've signed a contract with James Masino. He's the guy who did all 300 originial pieces of art for my first game, War Co., and he'll be making all the art for Highways & Byways.
We play-tested together through Tabletop Simulator and his feedback immediately set my agenda for fulfilling the game's visual accessibility needs.
It's looking like we'll start the art over the weekend.
I created a project timeline and road map, which is what inspired this post.
I rephrased some confusing cards.
I play-tested some more.
I've tweaked the rules for clarity.
I'm starting to play-test with components.
All of the above is happening while I'm writing articles for Start to Finish, doing a deep clean of all my social media networks, and compiling lists of people I'd like to play-test with.